Our Office of Corporate Social Responsibility, in partnership with our Medical Affairs Strategic Research group developed a series of case studies intended to extend the reach of knowledge gained by our community partners through their public health programs. The case study program was led by a company team member with deep experience in outcomes research and leadership from the featured organizations. The case study methodology included peer-reviewed literature searches, interviews with program administrators and review of interview questions and manuscripts by subject matter experts unaffiliated with the featured organizations.
By making this information available, we hope that these case studies inspire individuals and groups with similar goals to advance their work to address the opioid crisis. Both programs featured in these case studies were funded by Purdue Pharma.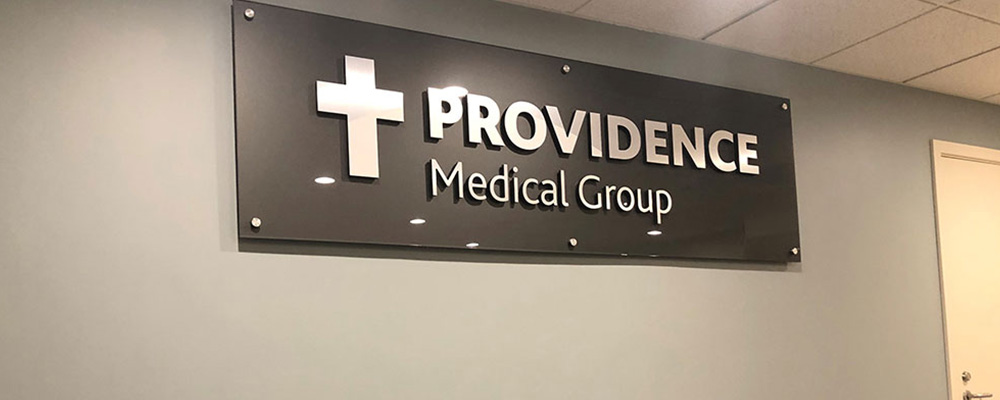 Behavioral Health Urgent Care Clinic: Providing Critical Care When and How It's Needed
The Behavioral Health Urgent Care clinic (the Clinic) at Providence Regional Medical Center in Everett, Washington, was designed to care for patients experiencing a mental health crisis, including issues related to substance use disorder. The purpose of this case study is to describe how Providence Regional Medical Center developed and launched the Clinic, and what its outcomes have been in its first year of operation.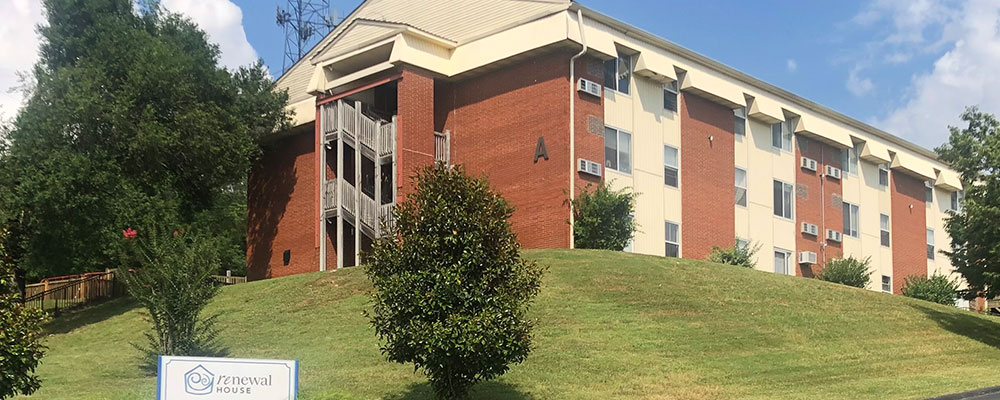 Career Renewal: Helping Mothers in Recovery Secure and Sustain Employment
Career Renewal is a service of Renewal House, Middle Tennessee's only long-term, comprehensive family residential treatment program that keeps women who are seeking treatment for substance use disorder and their children together. The purpose of this case study is to describe how Renewal House launched Career Renewal and to detail the impact of this program.