STAMFORD
, Conn., August 1, 2023 –
FDA
has approved Harm Reduction Therapeutics' (
HRT
) new drug application for RiVive™ (Naloxone HCl Nasal Spray 3 mg) to be available over the counter (
OTC
) for the…
Stamford, Conn. – Today, the U.S. Court of Appeals for the Second Circuit ruled in favor of Purdue Pharma's chapter 11 Plan of Reorganization (the "Plan"), affirming the bankruptcy court's September…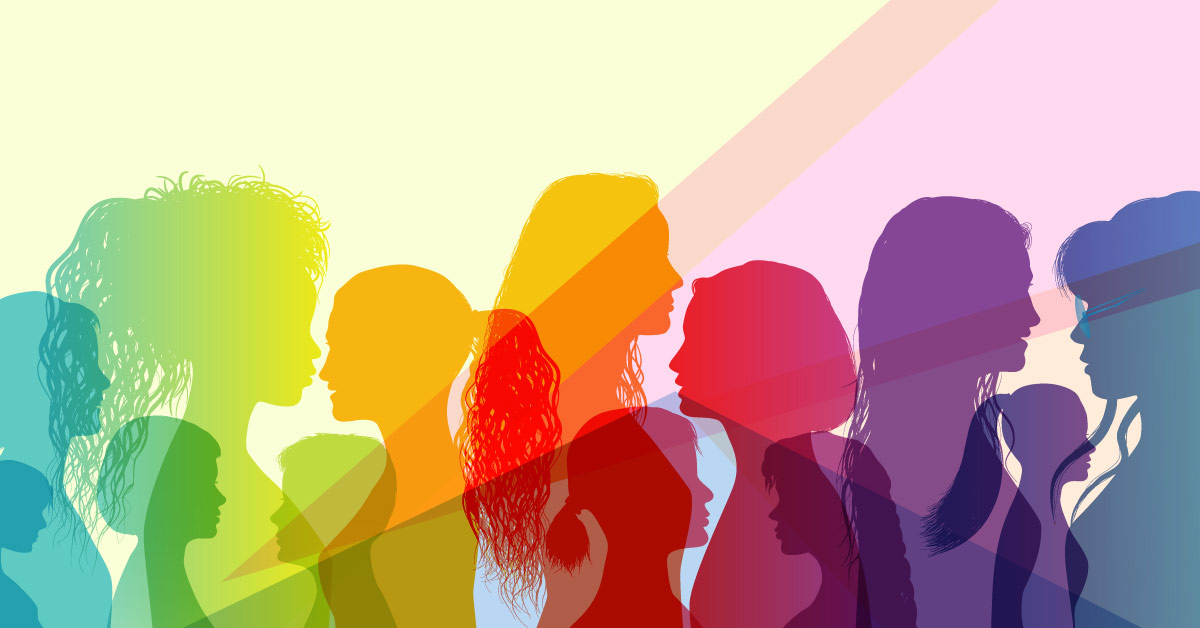 In 2017, Nicole Wesley, MD, MBA, MHA, lost her father to congestive heart failure. When she inherited his home in Warren, Ohio, Nicole knew she could do something special with it. Five months later, Nikki's House – a recovery home for women healing from substance use disorder – opened its doors to the first two women. Five years later, Nikki's House has given approximately 250 women the opportunity to live sober lives.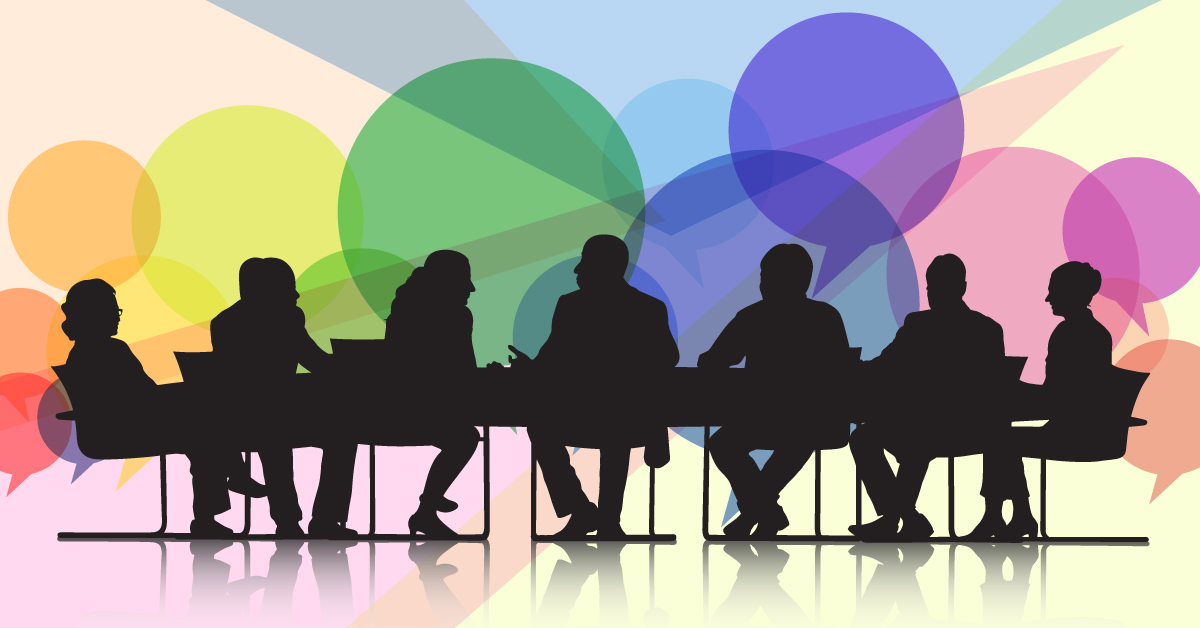 Ethan Hershman has been in recovery from substance use disorder for 28 years. While he's never once relapsed, he's seen his fair share of people who haven't been as fortunate and, in many tragic cases, have lost their lives. He finally asked himself, "why?"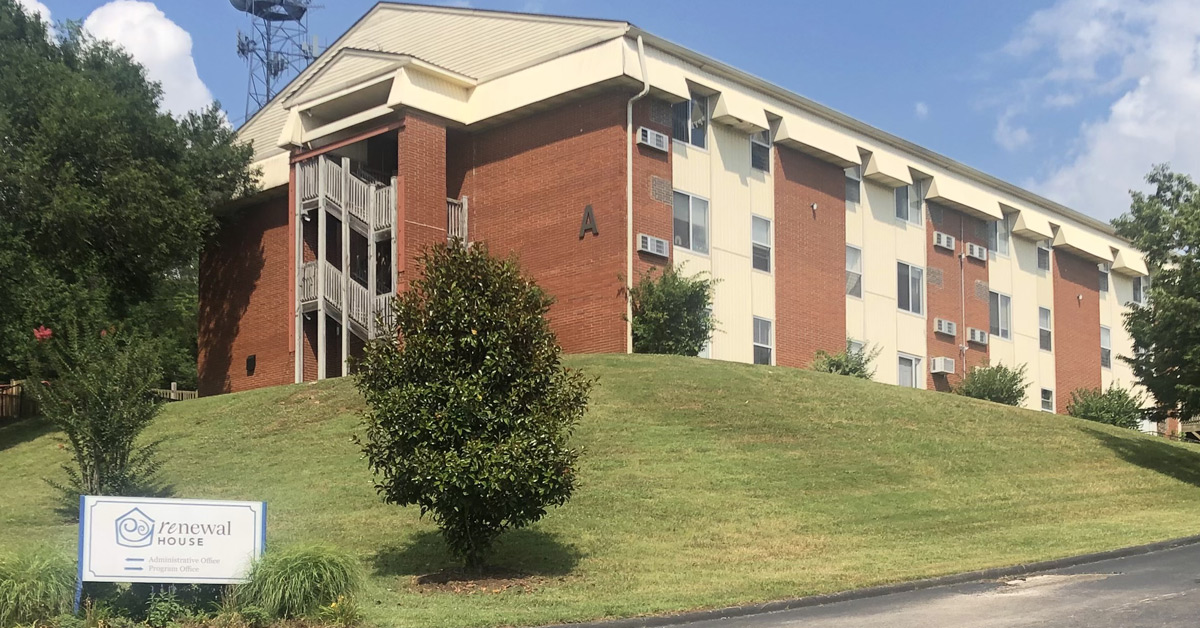 Mothers seeking treatment for substance use disorder often must choose between taking care of their children and taking care of themselves. Renewal House is offering mothers in Middle Tennessee a different option – one where they don't have to choose.